What's the Best Way to Send Money to Southeast Asia?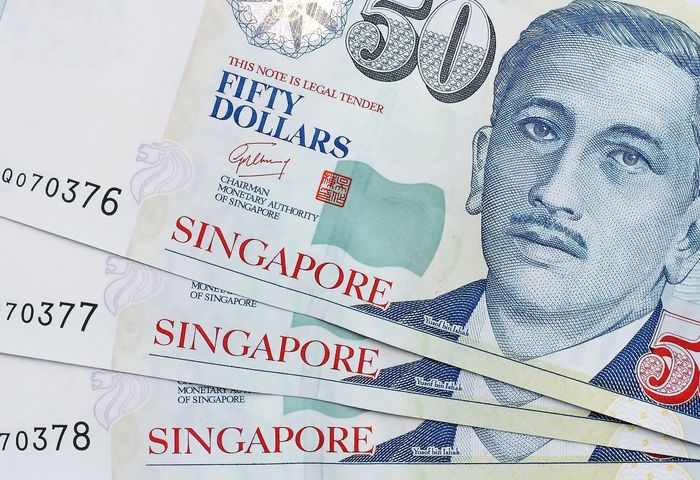 Some of the logistical aspects of travelling to far flung places like Southeast Asia can be less than fun. One of the major every day complications is how to get access to your cash back home without getting charged a fortune every time.
Thailand and other parts of Southeast Asia have plenty of ATMs knocking around, so you can often withdraw local currency easily from most areas. But, it'll probably cost you quite a lot to do so each time, thanks to ATM and other associated bank charges.
Paying these fees is irritating if it's just for small withdrawals, but for large sums – for example, to cover payments for multi-day excursions, apartment rental or for language / cookery courses – the cost of withdrawing cash quickly mount up.
International bank transfers are expensive, but you have other options
Moreover, when you're in a foreign country, you might well be more...